Are we making
you hungry?
Choose from over 1500 dietitian
approved recipes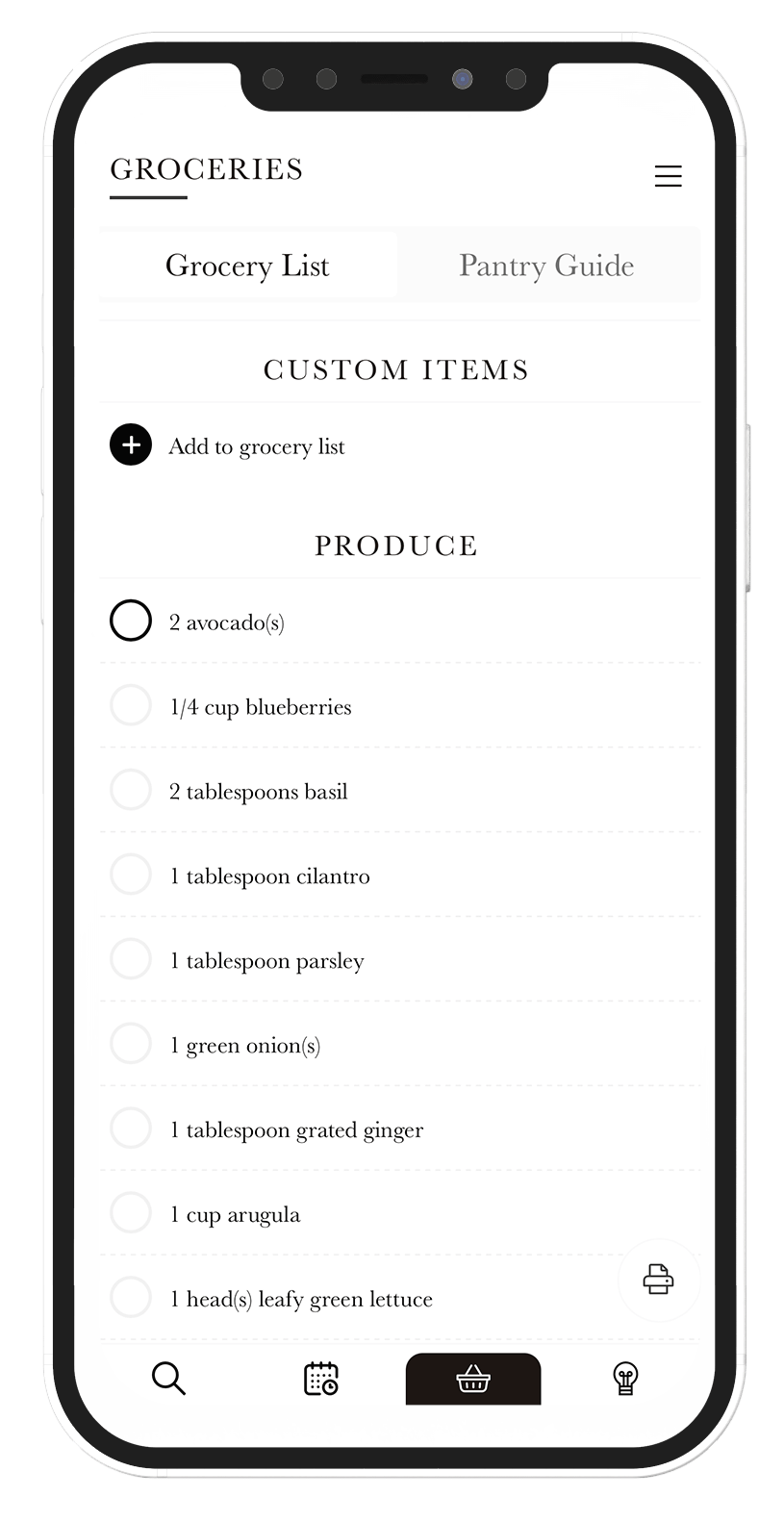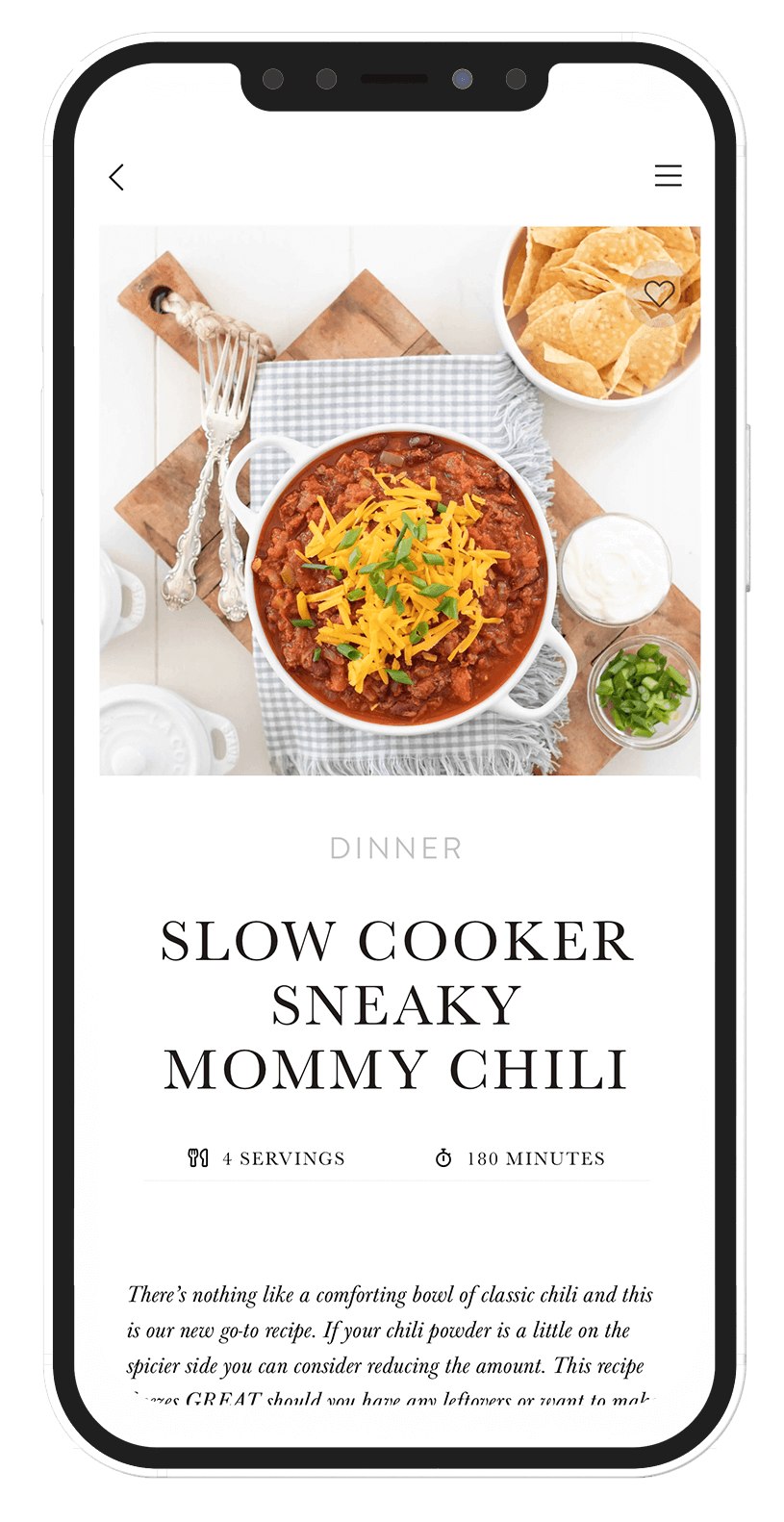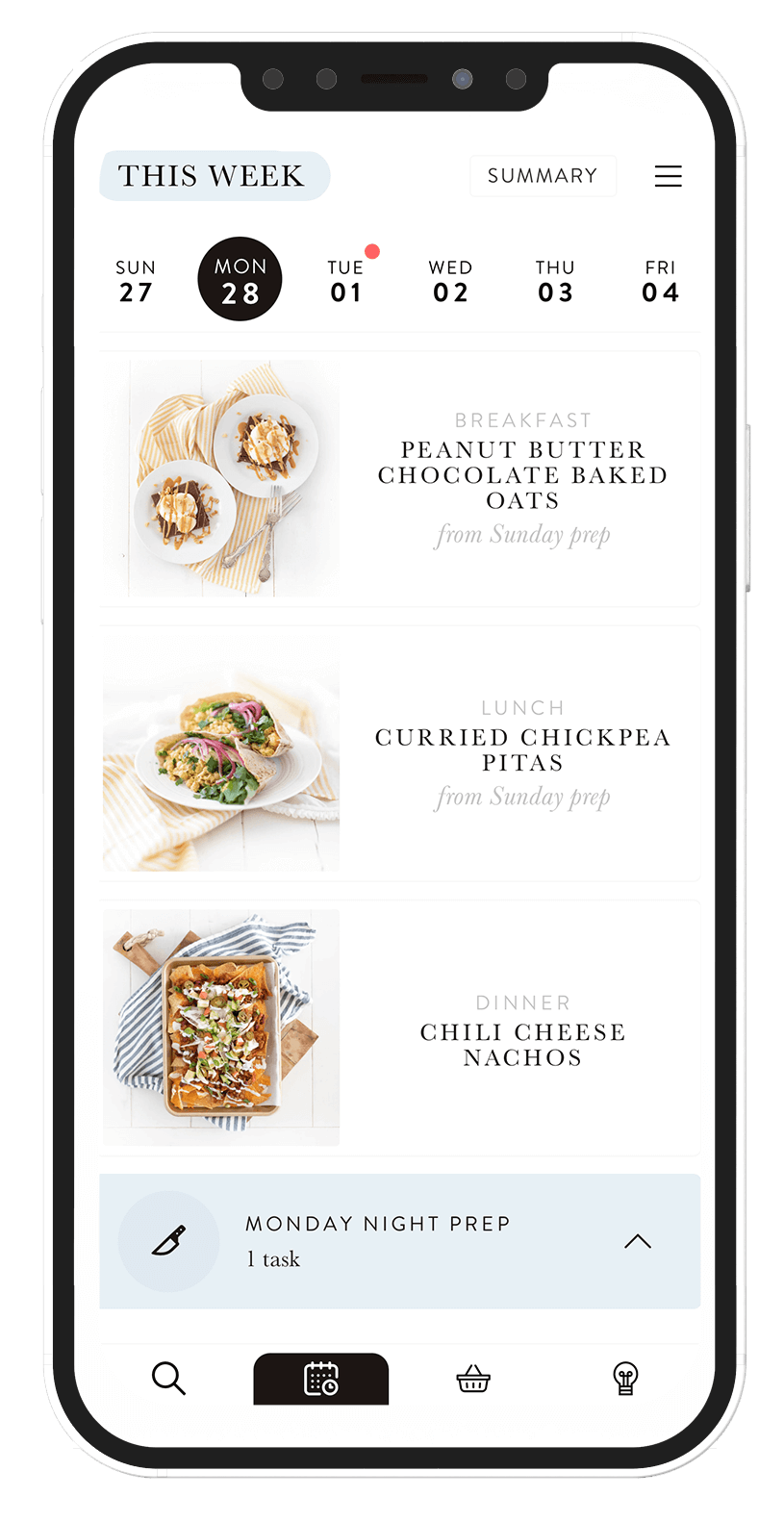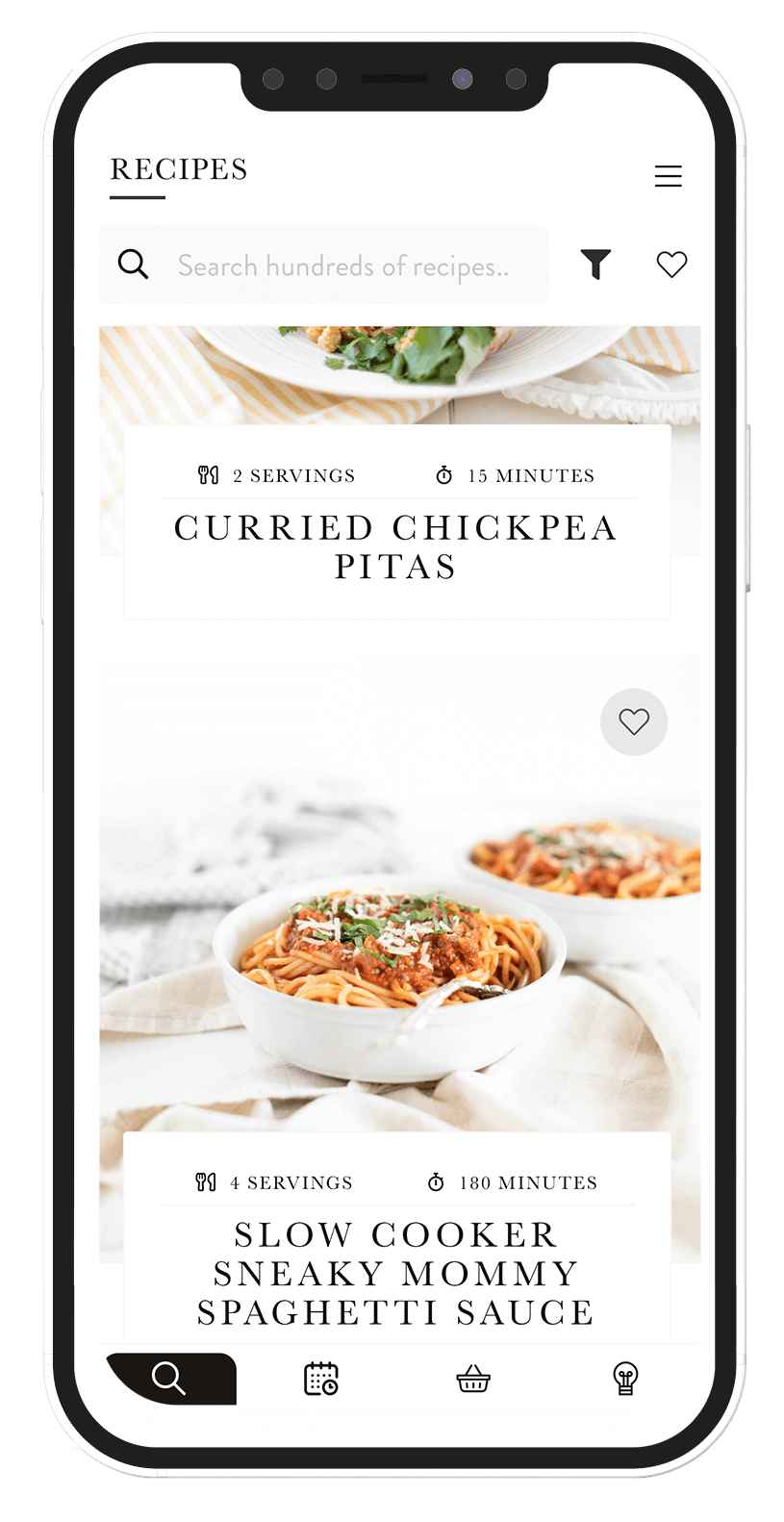 What's included
Dietitian designed plans
Weekly meal plans for 2 or 4
GF, vegan, & restriction free plans
Adjust your preferences at any time
Customize your week
Interactive grocery lists
Delicious recipes added weekly
Save your favourite recipes
WHAT PEOPLE ARE SAYING
I just wanted to say thank you! I have subscribed for a little over a month and I'm not being hyperbolic when I say it's changed my life. The food is absolutely delicious while still being simple. And the grocery list and directions are so easy to use. Thank you for doing this hard work at an affordable price point. As a working mom, I always struggled with weekday cooking and planning. Now I feel like Super Mom every week. My husband and little boy are grateful! THANK YOU!!! 🥰
- Tammy
Oh my goodness! I am obssesed with the meal planning and design of the website. So simplified and easy to use! As a mama of 3 boys and a busy schedule, this is going to be amazing! Thank you
- Kimberlee
Just want to say I am LOVING the meal plan so much. I was in such a rut and this seriously bought me back to life. So grateful for the work you do!!
- Breannah
Love this new meal plan system. So easy to use and just takes all the work out of cooking for me. Plus I save on my grocery bills. Win win. Thanks Fraiche Team!
- Dallas
My kids who never eat anything… are actually trying these new foods and loving them.  I am so surprised.  So thank you. Keep up the good work
- Christina
8 years and numerous meal plans later, we have finally found a platform with endless recipes that we love. Each week gets better and better.
- Leah
ABOUT FRAÎCHE
Let me introduce myself! My name is Tori and I am a mom of two, best-selling cookbook co-author, blogger behind FraicheLiving.com and registered dietitian living in the beautiful Okanagan Valley. After 6 years of blogging and listening to what people needed, I created Fraîche Table as a way to help people eat better, minus all the stress. I have such a passion for creating wholesome and delicious recipes that help nourish you and your loved ones. Each recipe and weekly meal plan have been thoughtfully put together, with simplicity and sustainability top-of-mind. This meal plan has personally been such a life saver for my own family and I hope you love it as much as we do!