About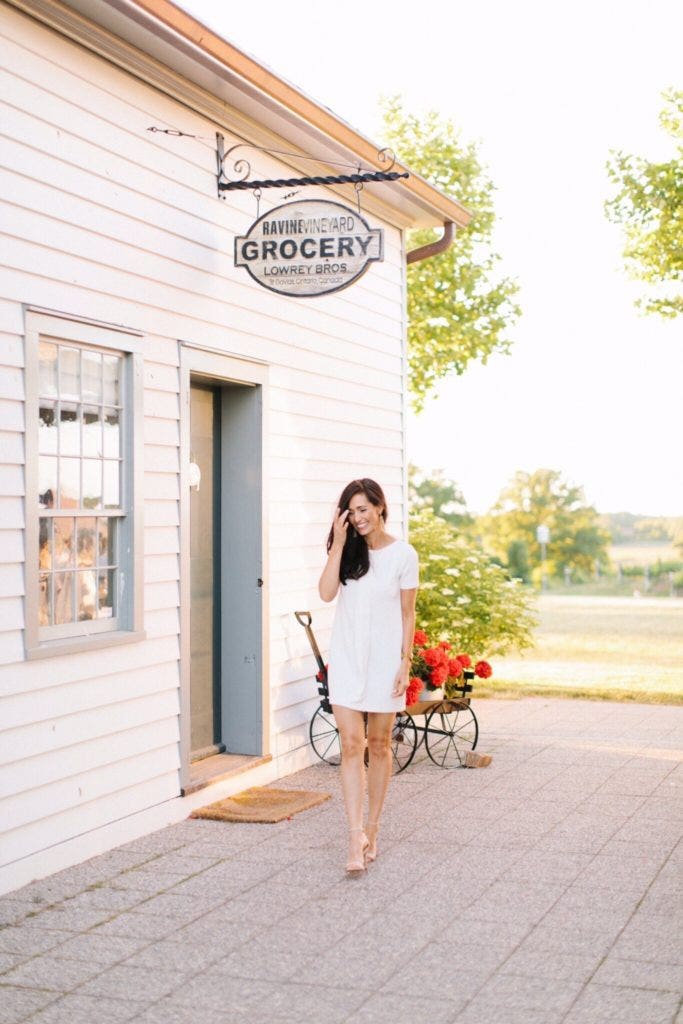 Welcome To Our Kitchen!
Welcome to our Kitchen! Raised in the Okanagan, I have been surrounded by the freshest and most beautiful food since I can remember. Our family LOVES good food, and my sweet Mom and Ukrainian Granny had me in the kitchen at a very young age teaching me everything they know: I baked my first loaf of bread when I was 10 years old! I am now married to an amazing man who shares my passion for good food and a nice glass of wine, and am blessed with two sweet sons (my 3 and 8 year olds are already rolling up their sleeves in the kitchen, I love it!).

My nutrition philosophy embraces moderation and quality without deprivation. You will find that my recipes and nutrition advice centre around sustainable and enjoyable healthy eating. I am head over heels in love with food made with the best ingredients, eating in good company and making your table look as gorgeous as possible. I promise that you will love cooking (and eating) even more when you use the right tools and invest in kitchen items that make cooking and baking easy and beautiful to look at. Food simply tastes better when we add those extra touches and slow down to truly enjoy a meal as a family versus grabbing takeout in your car or having kids glued to the TV on the couch during dinner.

My hope is to inspire you and your loved ones to live more healthy, happy and beautiful lives. Visit www.fraicheliving.com for more recipes, lifestyle, nutrition, and beauty content!